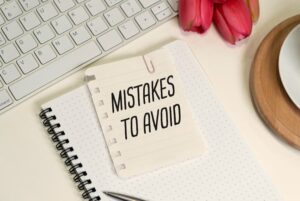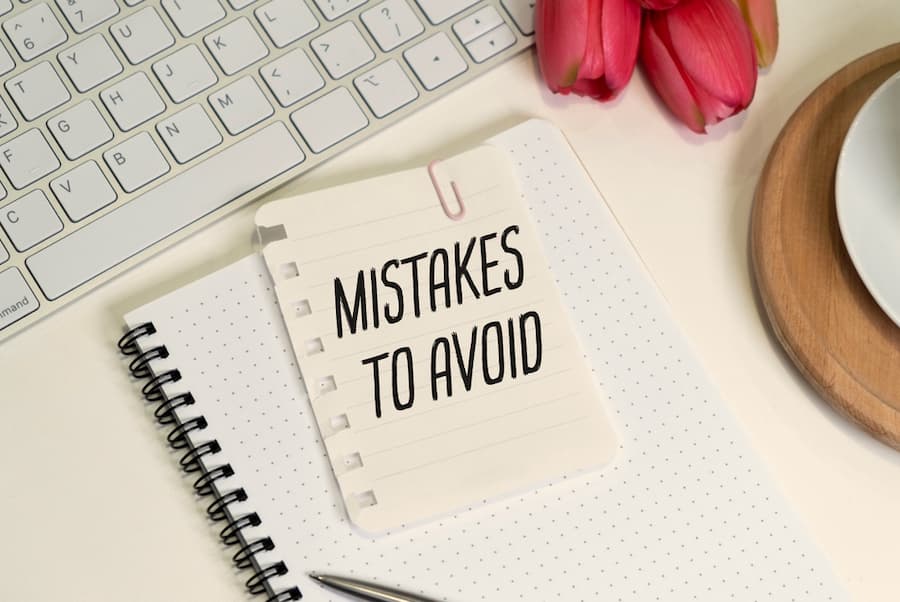 A truck accident can cause a lot of overwhelming emotions, such as shock, fear, and even anger. While these feelings are normal and justified, it is crucial to avoid letting them keep you from focusing on the steps you need to take to protect yourself and your claim.
Here are five common errors to avoid after a truck crash.
Not Calling the Police
North Carolina law requires all traffic accidents to be reported to local law enforcement if there are any injuries or deaths or if the crash results in property damage of $1,000 or more. Failure to do so can lead to misdemeanor charges.
Reporting the collision to the police will begin the process of documenting the incident. The responding officer will file an accident report that could provide crucial information for your North Carolina truck accident claim.
Failing to Document the Scene
Leaving the scene of an accident without documenting it can cause delays or complications to your claim. If you or another person can do so, take photos and videos of the truck accident scene and your injuries. You should also obtain the contact information of witnesses who saw the accident. The more evidence you can present to the insurance company, the better your chances of receiving the total compensation you deserve.
Not Getting Medical Care
After any traffic accident, your health should be your priority. Even if you think you feel fine at first, you should seek immediate medical attention as soon as possible. Some injuries do not become symptomatic until hours or days after a crash. A prompt medical examination can identify severe injuries that could become life-threatening if left untreated. Getting prompt medical care can improve your chances of making a medical recovery and maximizing your potential compensation.
Accepting a Settlement That's Too Small
The trucking company's insurer may contact you soon after the accident to offer a quick settlement. However, these offers are almost always insufficient to cover the full extent of your losses. Once you accept the offer, you cannot seek further compensation for your accident-related injuries. Wait until you know the actual value of your claim before you take any settlement offer, and don't accept without the advice of an attorney.
Delaying Contacting a Lawyer
Investigating an accident, calculating your losses, and negotiating with insurance companies take time and effort. If you wait too long to put together a solid claim, you may forfeit your right to the compensation you deserve. Contacting an experienced truck accident attorney as soon as possible can optimize your chances of recovering your losses efficiently and effectively.
Contact Our Experienced Truck Accident Lawyers in North Carolina Today
Seeking compensation after a truck accident is full of potential pitfalls. The experienced legal team at Poisson, Poisson & Bower, PLLC, can help you understand exactly what to do after a truck accident. Let our legal team handle the complex claims process so you can focus on healing.
Call us today or contact us online for a free consultation.